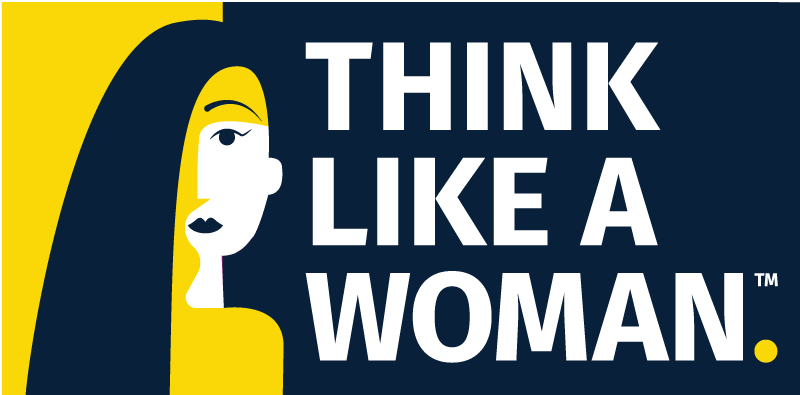 Home of the Empresaria Brunch Experience. A highly curated, invite only, business networking brunch. An empresaria is a female entrepreneur who creates something greater than the sum of its parts. When I couldn't find the perfect word to capture the power of the everyday hardworking woman in leadership who loves fiercely and creates passionately, I made up this term. It encompasses the drive, desire, and dedication that is deep within you. Are you an empresaria? Then, you've landed on the right place on the internet.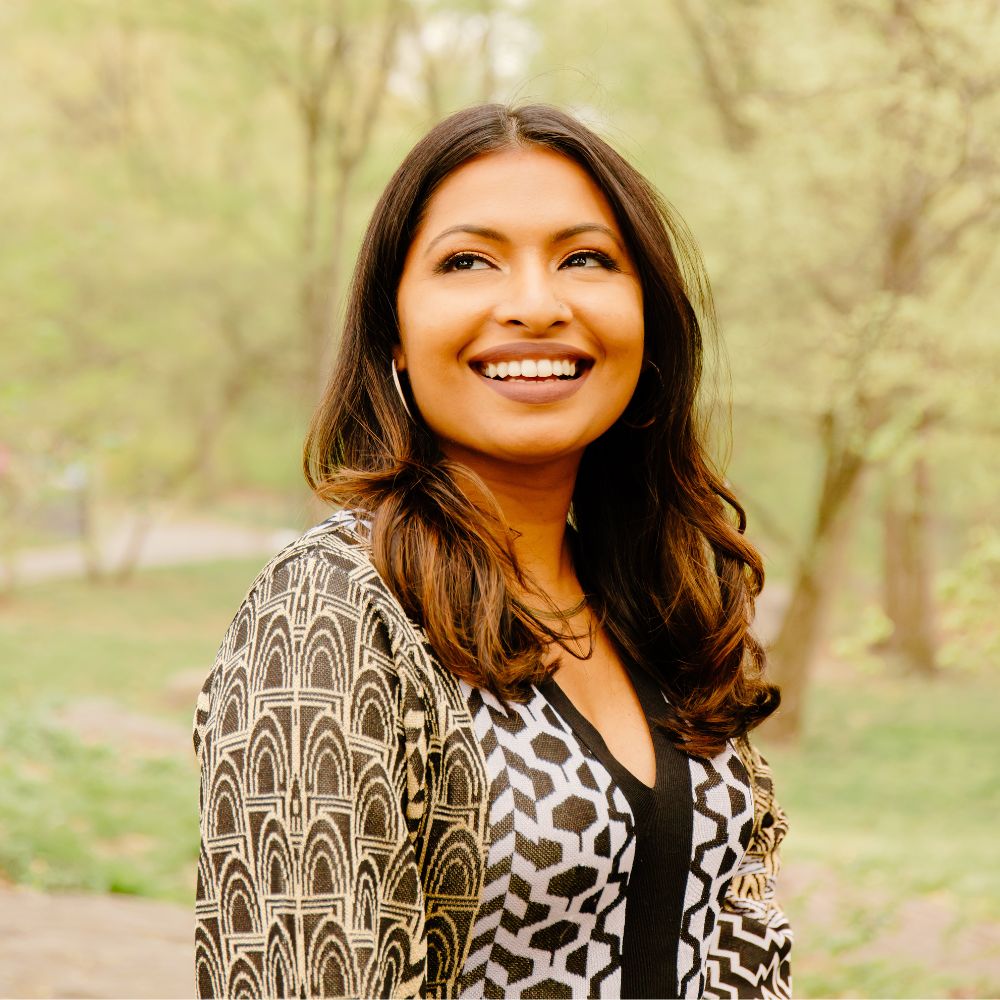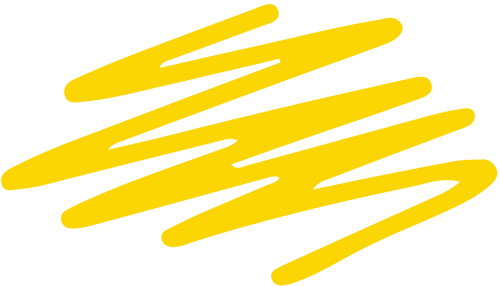 Empresaria Brunch
Powerful female leaders coming together to share their personal experiences, secrets to their success, and to build lasting relationships
Resource Hub
This is a resource hub full of personally vetted, highly competent, female focused service providers who can get it done, better.
Think Like A Woman Academy
A place for curated digital resources teaching on how to achieve your next level.